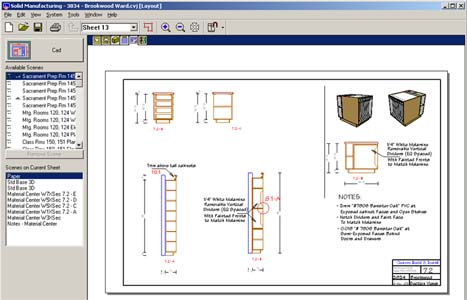 The Belbuilt Advantage
Belbuilt LLC, is the Rogue Valley's best choice for all your carpentry and cabinet needs. We have over 15 years of experience in the trade and know what its going to entail to get the job done. We specialize in finished/interior carpentry and cabinets. We strive hard to exceed your expectations Our main goals are quality, customer service, and fair pricing. No where else can you go in the area now days where the owner still does the work, so you know you have the best.
With our experience, you can be sure that we'll get the job done right the first time. That's why more than half of our business is from customer referrals. Give Belbuilt LLC a call today, and then you too can say you had your project Belbuilt!
Our focus is providing superior cabinet installation in the Medford and the Southern Oregon Area. We can provide custom solutions to meet your needs. Interior doors, crown, and base molding are a few of the installation and repair services we offer. We use computer drafting software to provide the finest quality product from design to completion.
Services we offer